Rent a car in Cyprus with AmberCar
Our fleet comprises of fine selected rental vehicles of the latest models at the lowest car hire rates.
I hired a car for ten days during my last stay in Cyprus. The car was quite new, clean and well maintained. Would definitely recommend using this car rental company.

Nina T.
Easy to book online our car hire at Paphos airport. Very professional, polite and friendly service and had no issues with pick up or drop off. Looking forward visiting again Cyprus.

Peter O.
We rented a car at Larnaca airport. The team was very helpful and really fast with the delivery procedure. The car (Mini Cooper Cabrio) was clean and looked like brand new.

Ian C.
Highly recommended company and nothing to worry about. Very responsive staff, good service and attractive prices. I have rented a car for a week and I was completely satisfied.

Alexander P.
Great selection of rental cars at very reasonable prices. We booked online a seven seats car as we were a six person company. Very satisfied and we will use AmberCar again.

Ivan J.
Maybe the best car rental agency in Limassol. I have requested a car rental for the same day by a phone call and had my car delivered at my hotel in less than half an hour.

Sharon B.
Why AmberCar
We pride ourselves in offering friendly, efficient and personalized customer service while still being able to provide you the cheapest car rental in Cyprus.
Meet AmberCar
One stop car rental agency in Limassol.
AmberCar is a Limassol based car rental company that offers high quality services in Cyprus car rent business for the last 10 years. We have a large range of vehicles ready to meet any traveler's need be it a short-term or long-term car hire in Cyprus.
Book your next car rental at Larnaca airport
With four simple and easy steps, you can now, quickly and especially securely, make an online reservation for your next car rental at Larnaca airport. Our experienced staff will welcome you at the airport, from where you will pick-up your car ready to start your vacation right away; without hassle and without wasting your precious time.
Car rental at Paphos airport
For those you have chosen to arrive in Cyprus through Paphos airport, AmberCar has been careful to provide you with the best car hire experience; Cheap car rental at Paphos airport that are accompanied by all inclusive rates and 24-hour customer support.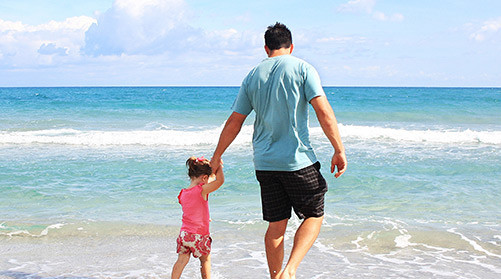 Car Rental in Limassol
Enjoy now the most economy car rental in Limassol with AmberCar. You are welcome to collect your rental car at our office or even ask for delivery at your place of residence, within the area of Limassol city, without any extra cost.